This award-winning Landmark Homes Gisborne property is truely something special and that's why it caught the judges eye at the Registered Master Builders House of the Year awards.
As you drive through entry gates and along the circular driveway leading to the portico entrance of this impressive home, you instantly know this place is something.
Stepping inside, you get a taste of the opulence in store, with a light and bright tiled foyer showcasing a chandelier and a wrought-iron balustrade winding up the staircase to the second level.
 Encompassing an expansive 669sqm, this vast home has been designed to accommodate extended family, with five bedrooms and a self-contained flat for grandparents. 
Each of the bedrooms has a fully tiled, beautifully appointed ensuite. The ability to easily entertain on a large scale has been delivered in spades with immense, light-filled living spaces that flow on from the lavish kitchen at the home's centre.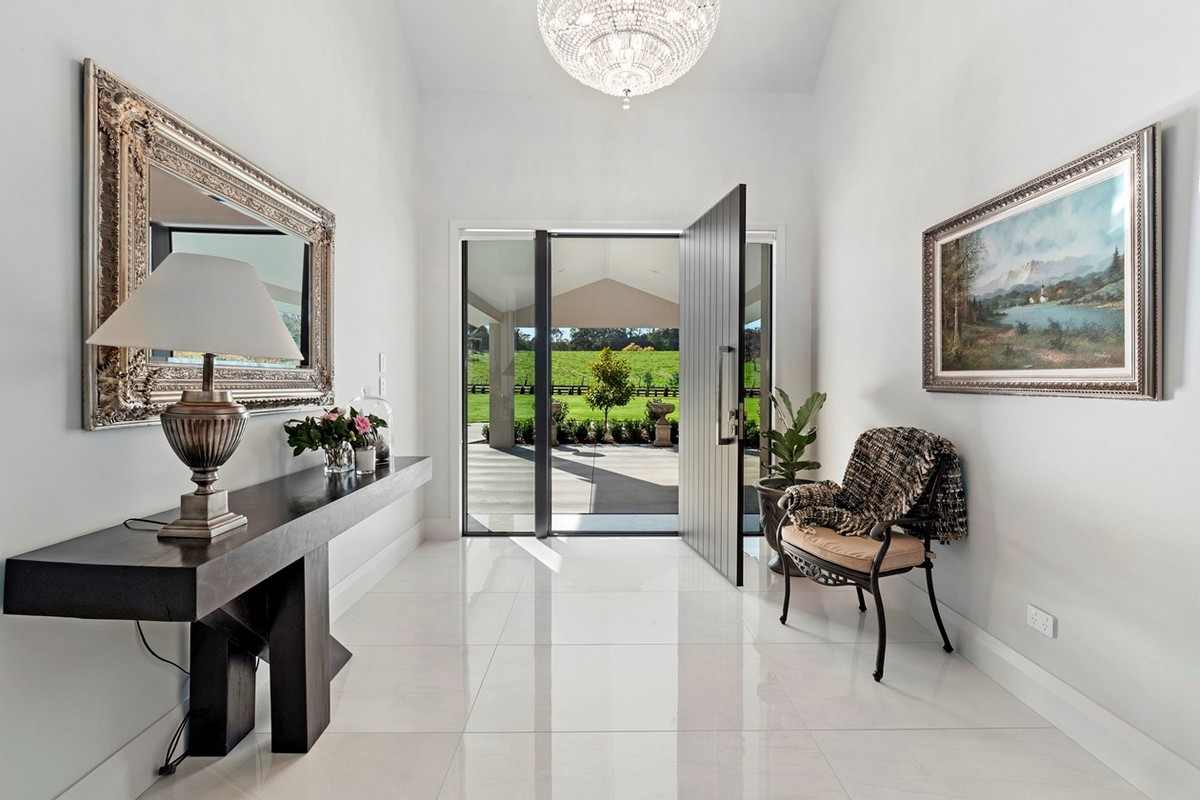 The paved outdoor living area features a wood fire and a louvre roof that can be adjusted according to the weather. With family at its heart, this exquisite home perfectly combines luxury with laid-back, large-scale living.
Landmark Homes won a regional Gold award and was the regional category winner for East Coast and Hawkes Bay (New Home $1.5 million – $2 million), in 2021.
Building is Sam Cain's life. As well as leading Landmark Homes Gisborne, he has been managing his own building company Bain Construction Ltd since 2007.
Bain Construction Ltd also won a category in the National Awards in 2017, along with the East Coast 2018 Supreme Renovation of the Year. 
The company also took Gold and a category win for Renovation up to $500,000, as well as the Craftsmanship Award and Bathroom Excellence Award. 
Winners of multiple Gold Reserve, and Gold awards over the years, Sam says, "Attention to detail in every Landmark build is imperative."
His staff are skilled in their craftsmanship, particularly when it comes to finding out exactly what the client wants and making their vision work for their site.