Matisse is New Zealand's leading supplier of world-class designs that create inspirational places to live and work. 
With over 30 years of experience in dealing with the international furniture and interior fit-out supply sector, Alan and Jeanne Bertenshaw have forged a long standing reputation and network of connections with the world's foremost manufacturers, designers, and suppliers of original, authentic, and innovative design.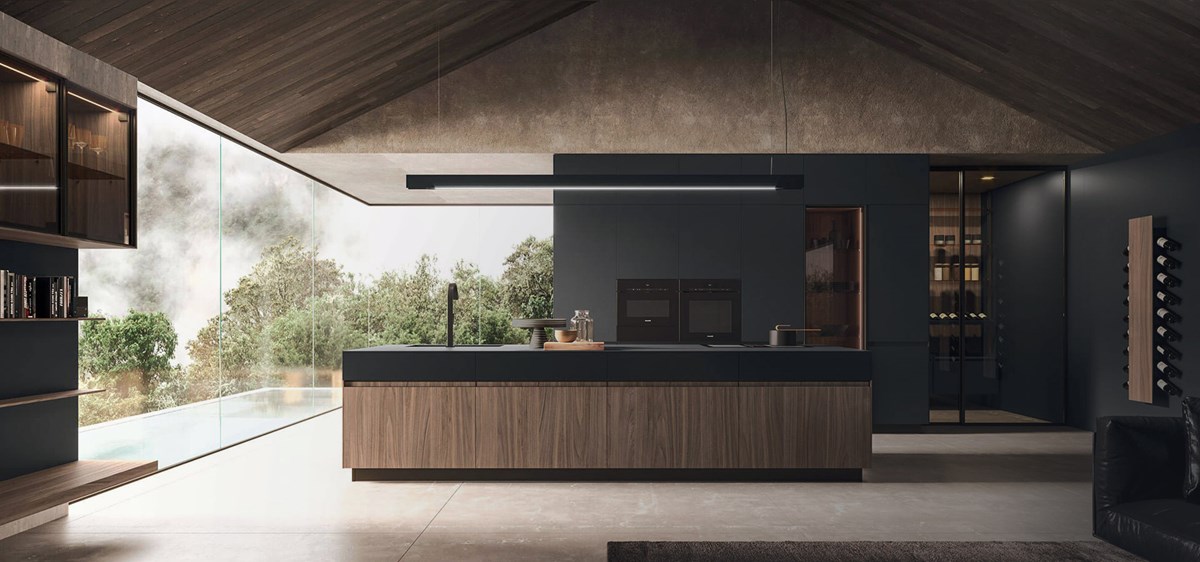 Our Mission – To be New Zealand's leading supplier of future proofed, sustainable, world-class designs that create 'inspirational' places to live and work.
They source the very best of furniture, kitchens, bathrooms, wardrobes, doors, office fit-outs and lighting for their clients, and integrate them into their lives to create a unique, personalised vision that is truly inspirational.
We are a premier supplier of some of the world's most prestigious and luxurious interior design brands such as – B&B Italia, Arclinea, Rimadesio, Herman Miller, Moroso, Agape, Cassina, ClassiCon, Nemo, Brand van Egmond and ArmaniCasa.
Since 1987, Matisse has worked hand-in-hand with our valued customers, the design community and our suppliers – over time, realising the powerful impact of 'place' in the community.
We recognise how vital it is to allow our customer's investment to evolve over time by offering 'future proofed' solutions and services. Future proofing at Matisse means we want designs that can be used and adapted over a lifetime then handed on – to last generations rather than years.
To do this, the design must be authentic and original, be built to last, utilise sustainable resources and be thought of as an investment, not just a luxury.
This approach has transformed Matisse from a traditional furniture dealer to a long-term partner committed to the customers we serve.