Born and raised Aucklanders, Peter Robinson and Darren Maxwell, have brought together their 60 plus years of experience and expertise in commercial and residential projects delivering quality paving, concrete and landscaping.
We are proud to be a brand that our business partners and customers trust and to be recognized across Auckland, Waikato and beyond.
By Design Concrete and Paving specialise in exposed aggregate concrete driveways, coloured concrete, stunning paved walkways, patios, permeable concrete, retainer walls, stylish pool coping, basalt stone sets and much more. We have the experience to deliver a wide range of styles, designs and trends. By Design Concrete and Paving can help your dream project come to life.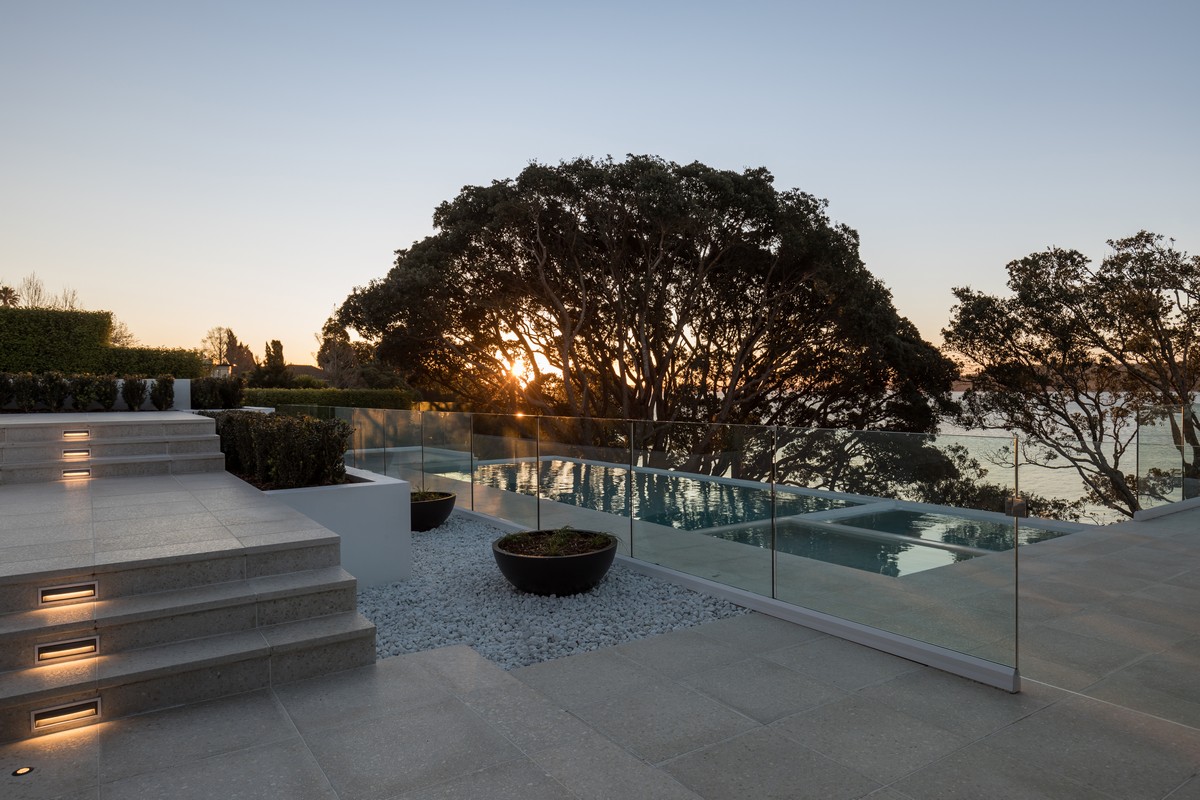 Our Mission
Consistently deliver the highest quality of craftsmanship on every project.
Our Vision
Creating and delivering functional and stylish hard landscaping to our clients.